Digital Gift Card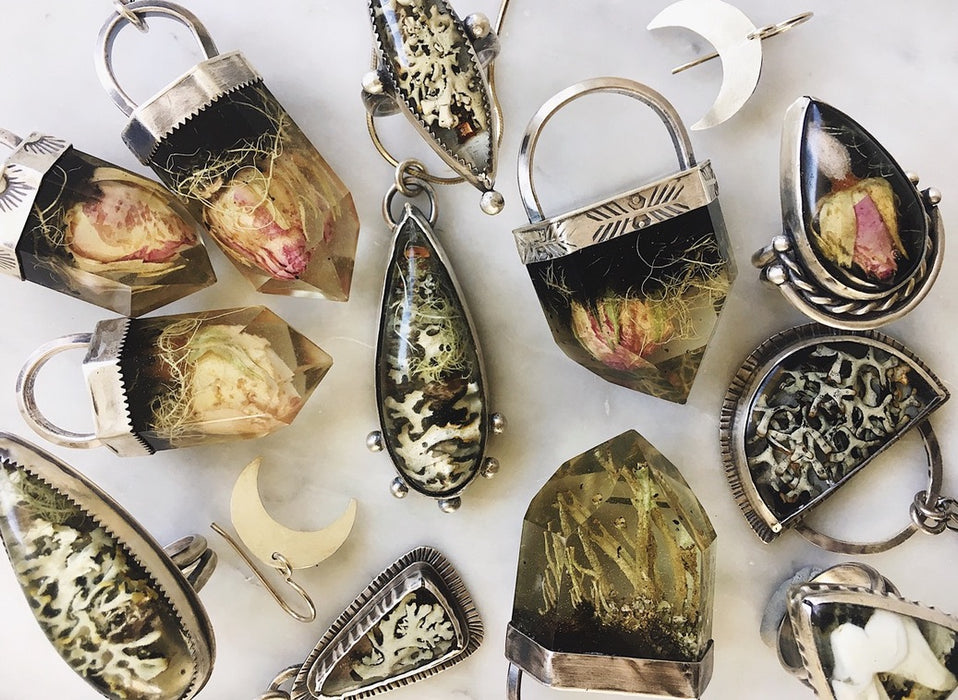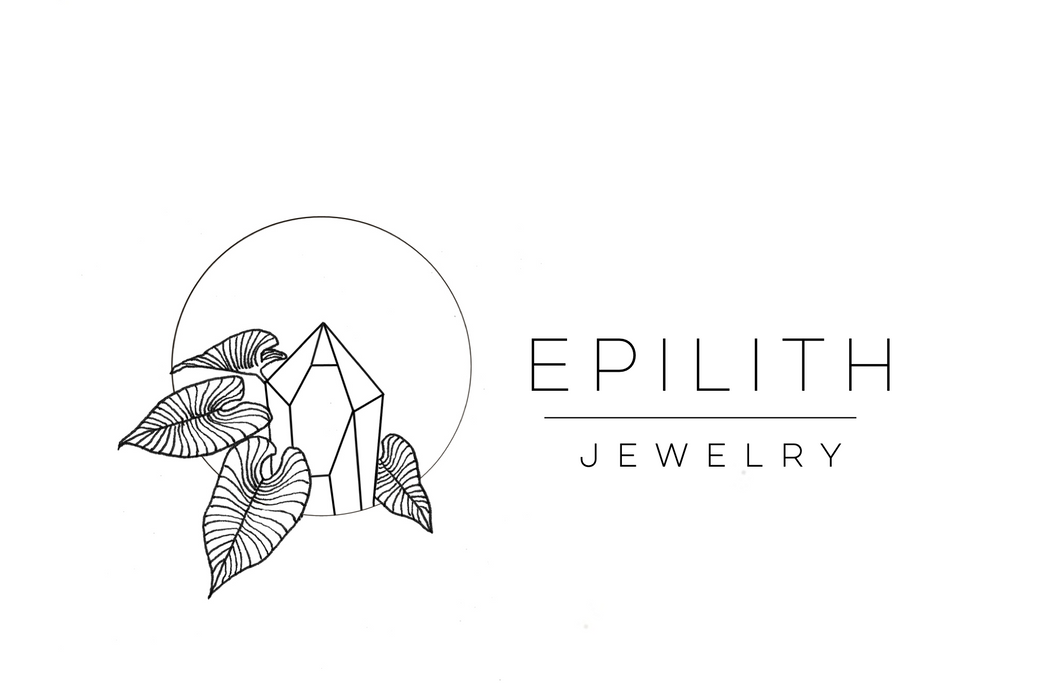 Available in increments of $25, $50, $100 up to $200. Please contact us if you would like a different amount.

This gift card never expires and is good for any purchase made on this website.

Purchasing this digital gift card creates a unique code.

The gift card recipient can enter this code at checkout to subtract the gift card value from their order total.